Microsoft makes available the updates for Windows to patch any security holes, improve or add any functionality to the operating system.
If you are Windows 10 or Windows 11 users for a long time, then you know that it will automatically check for the latest updates and install them in your system when you are active. So, in most of the case, you don't need to think or change the Windows settings to receive the latest updates.
Sometimes users face problems while installing the updates to their system. Even if the update appears on the windows update section while installing it shows the error message.
Alright, if you are one of them facing the same issue while installing the Windows update. This article is for you, I'll walk you through the steps to manually install windows updates.
So, without any further ado let's jump right into the steps to manually install windows updates. 👍
Manually Install Windows Updates
To download windows updates manually, we'll use Microsoft Catalog, which doesn't list anything, instead, it's a search page where you have to know exactly the update you want to download.
Microsoft Catalog provides a list of updates distributed over a corporate network. So, let's get started.
Step 1: Open Browser and head over to theMicrosoft Catalog website.

Step 2: On the page, you need to enter the KB (Knowledge Base) number to search for the update. For example, KB3194798.
Step 3: NowMicrosoft Catalog will show you the list of downloadable files to manually install windows updates.

Note: If you need more details about the specific update, you can click on the title of that file.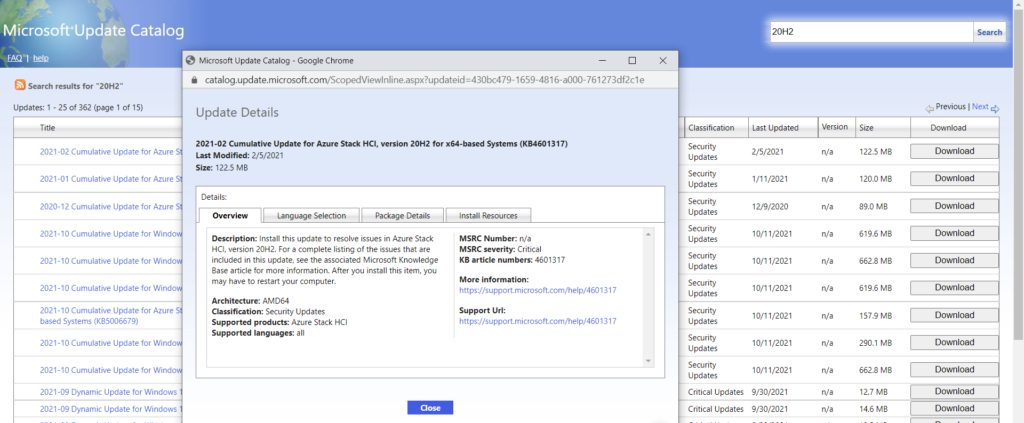 Step 4: Click on the Download button for the 63 Bit or 32 Bit version of the update.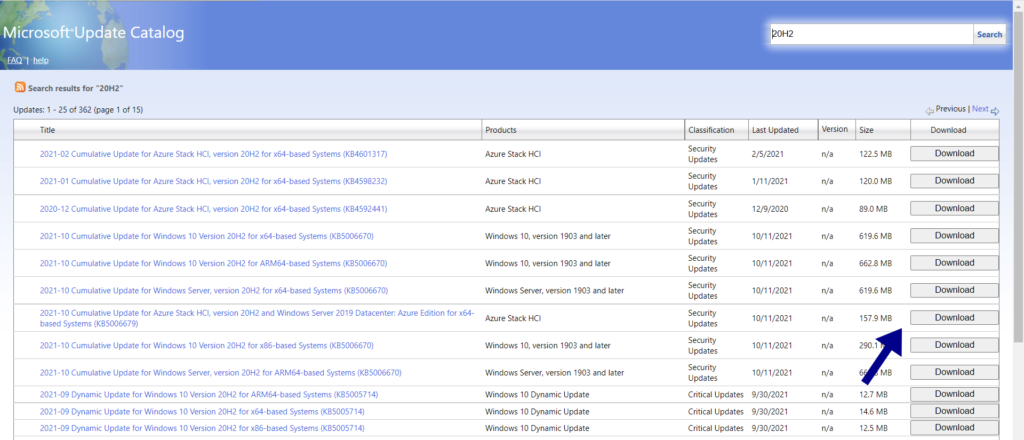 Note: If you don't know about your system type follow the same to check.
Open Settings.
Go to System.
Click on About.
Check System Type.
Step 5: On clicking on Download, it'll redirect you to the next page where you've to right-click on the link and select save link as an option. Select your desired local directory and save the file.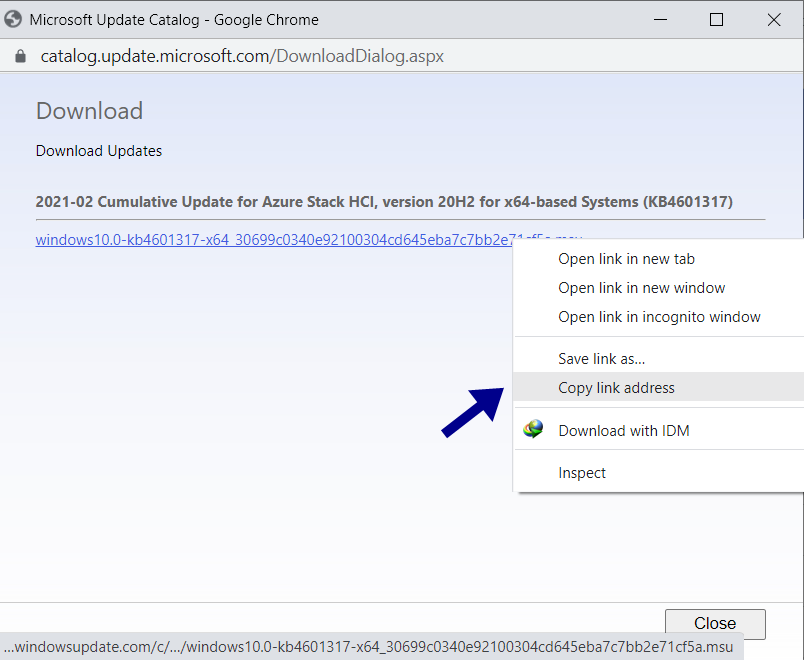 That's it you're done. This is how you can download windows updates manually fromMicrosoft Catalog.
Manually Install Windows Updates
Once you are done with downloading the update file (.msu) you need to just double click on the installer file.
As always this will open Windows update standalone installer. Wait for few minutes until the installer prepares the system for the installation. After that on the confirmation prompt, click on Yes, to start the installation.
That's it you are done, this is the way you can download windows updates manually and install them to your windows system.
Also Read: Properly Update Device Drivers on Windows 10
You can also check this Wonderful video from BrenTech explaining how to manually install windows updates.
Wrap Up
I hope this article will help you on how to manually install windows updates. You can follow this if your Windows update isn't showing up. Follow this article step by step to download and install windows updates manually. Please share it with your friends, if they have got the same issue with their system.