Over the past few years, Netflix, Amazon Prime Video and Hotstar have really build up their library of International and Indian Original web series and movies. These streaming services are actively competing with each other in the creation of local content. That's because video watching in India after the Jio revolution has increased like never before.
A monthly (mobile only) Netflix subscription in India can now be purchased for Rs. 199/month only. Meanwhile, Amazon Prime Video bundles the streaming service with its Rs. 129/month Prime package.
There is no shortage of content on these streaming services, but if the Indian web series is what you love to watch. We've curated a list of the best Indian web series to watch online present on Netflix, Amazon Prime Video, and Hotstar. Take a look at the Indian web series list.
---
1. Panchayat
TVF Shows always been known for the intense storytelling and fabulous acting. If you enjoy Tripling for its madness between siblings, you will definitely love Panchayat for its quietude.
The message is similar and that is all about finding yourself. But in this case, you have to take a tour into the real India, the hinterland of Uttar Pradesh as Abhishekh Tripathi (Jitendra Kumar), joins the position of clerk in the village panchayat. And from there, begins the story finding yourself in the daily struggle of life.
---
2. Jamtara
Jamtara is a Netflix original Indian web series based on true stories. It's a thrilling into the village of Jamtara in Jharkhand, which turns into the phishing scam capital of India. Cousins, Sunny and Rocky, along with their few other friends, quietly run a successful phishing scam from the village. Their operations are soon noticed by a criminal mastermind who wants a percentage of the scam going on. The whole story revolves around what happens after the scam phone call. And begins the cat and mouse game between the village scammers, police and a local leader.
---
3. Special Ops
Fresh and new Indian original series released on Hotstar. The plot is based on the role of Indian intelligence in the series of real terror attacks that India faced over the last 19 Years. This spy action-thriller series have 8 episodes. Each of the episodes will feature real instances like the 2001 attack on Indian Parliament, 26/11, Kashmir terror attacks and more. Casting Kay Kay Menon, Divya Dutta, Vinay Pathak, Karan Tacker, Sana Khaan and Saiyami Kher, among others.
---
4. She
Director Imtiaz Ali's first attempt at creating something for a smaller screen. The plot of this Netflix series comes behind the reframing journey of the lower middle class, a junior police constable who pushes out of her comfort zone to go on an intelligence mission and crack a criminal organization. The little series stands out because of its vivid performance, some of which will truly make you shrink at the general narrow-minded nature of men in authoritative positions.
---
5. Bard of Blood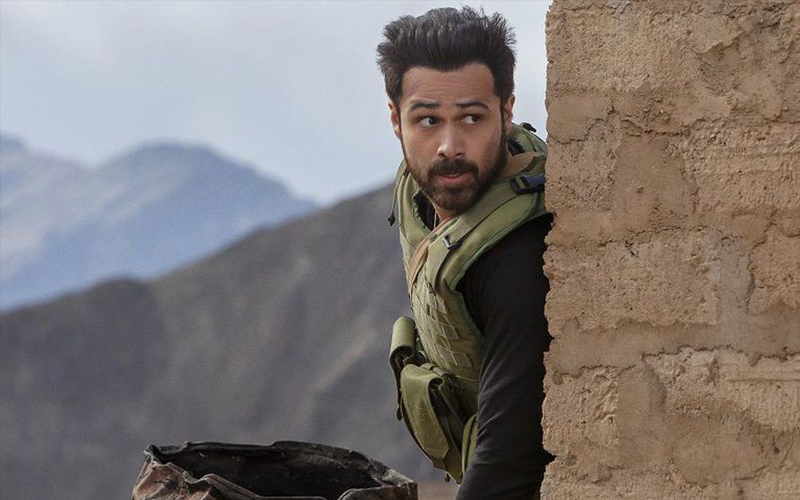 Starring none other than Emraan Hashmi, Sobhita Dhulipala, Jaideep Ahlawat, and Shishir Sharma. This is based on an infamous Indian fictional spy. Kabir Anand (Emraan Hashmi), an Indian intelligence officer is charged with rescuing his fellow agents from the Taliban. And the interesting thing is Bard of Blood is based on a book by the same name by Bilal Siddiqi.
---
6. Sacred Games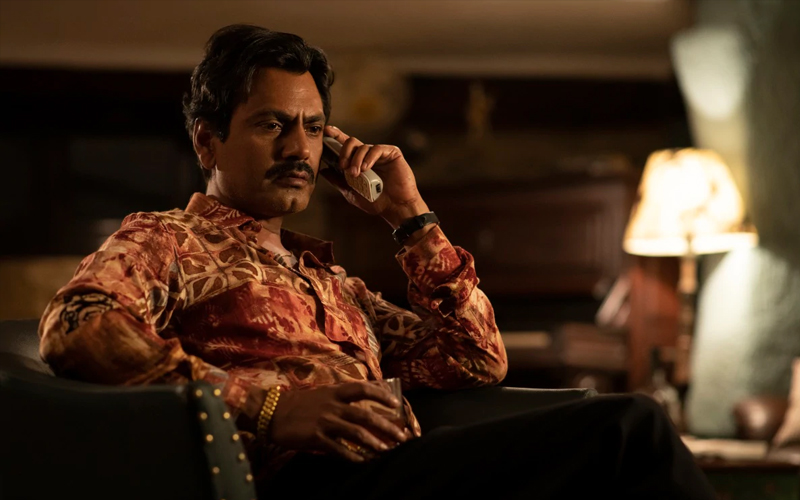 This is probably the best Netflix original Indian web series to watch. If you haven't already. Leading Saif Ali Khan, Nawazuddin Siddiqui, Radhika Apte, and Kalki Koechlin.
The storyline of the Sacred Games revolves around an imminent terror attack in Mumbai, masterminded by gangster Ganesh Gaitonde (Nawazuddin Siddiqui). It's up to police officer Sartaj Singh (Saif Ali Khan) to stop the city from blowing up in 25 days. Only, he doesn't know where to starts and how deep the conspiracy runs.
Sacred games have two seasons. The mystery pretty much clears up in this timeline, that's why Netflix is probably not looking to renew the series for a third chapter. We forgot to mention it's based on a novel by the same name.
---
So those are the best Indian web series list to be watched on Netflix, Amazon Prime, and Hotstar. Remember, you'll have to subscribe to the streaming services in order to watch the list of Indian web series present here.