Threads Downloader, Download Threads Video without watermark
Introducing Threads Downloader, your new best friend for downloading videos and GIFs from Threads, which is recently launched by Meta, If you haven't used Threads before, it's a cool platform with unique and different content compared to Instagram or Facebook. Some famous Instagram accounts even share screenshots of awesome Threads to entertain their followers.
With the new Threads app, you can share photos, chat & reply to other threads that can include text, links, photos, or videos. Basically, Threads is signed as an Instagram app and built by the Meta team, and totally focused on text-based updates, just like Twitter. In other words, threads is the competitor of Twitter, which is based on Instagram's account system.
Ever found a super creative thread with an amazing video, creative photo, or landscape you wanted to keep? Well, with Threads Downloader help, you can now easily download any of the threads videos or photos with ease. It's like just magic.
Do you know the best part? It's super simple to use, Just a few clicks, and you'll have your favorite Threads content saved in the highest available quality. Oh, and did we mention it's absolutely free? Yup, no charges at all!
So, if you want to download those amazing Threads videos or photos for yourself, give Threads Downloader a try and enjoy hassle-free downloading fun.
How to use Threads Downloader
Downloading content from Threads using Threads downloader is easy peasy. To save your favorite content just follow these 3 easy steps.
1. Tap on the Share icon
Tap on the Share icon on your favorite Thread. After that, you'll get a list of options.
2. Copy the Thread link
Click on the "copy link" option from the list of options.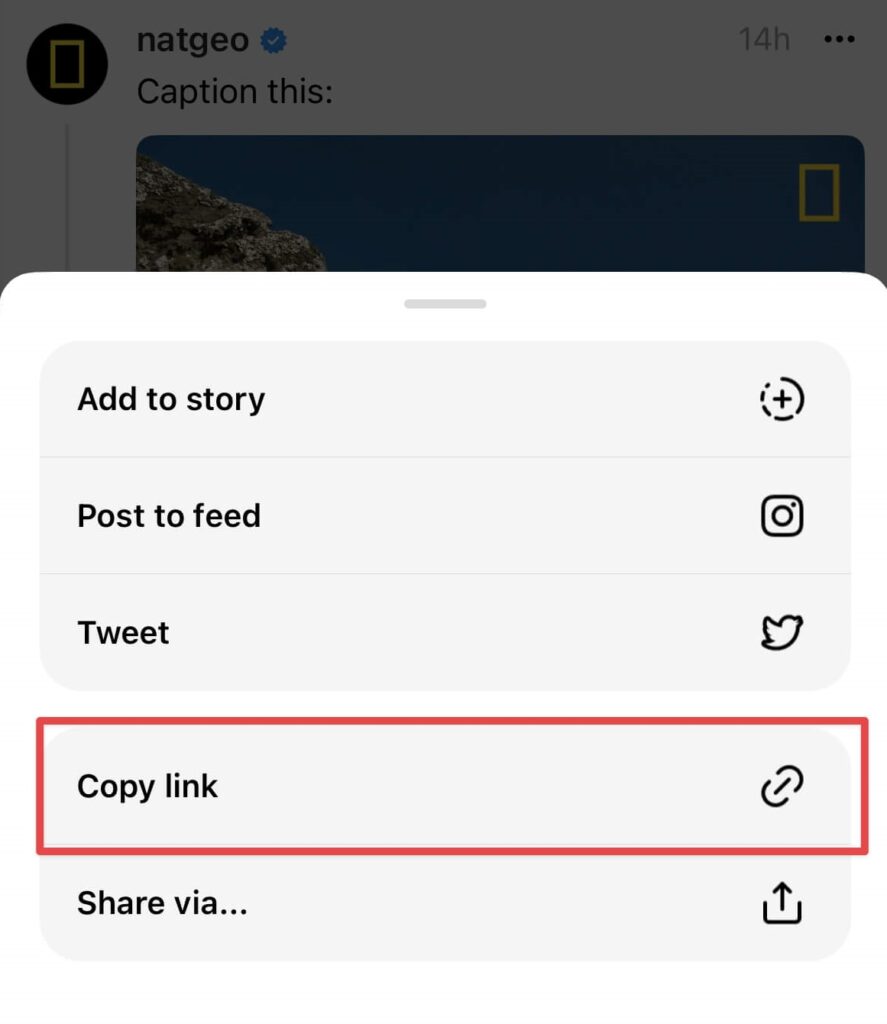 3. Paste the Thread link
Paste the Thread link on the field given above, and click on the search.
4. Download the video
And, Boom you are done, just click on the "Download" button to download the video or photo.
Features of Threads Downloader
Easily download content from Threads using Threads Downloader. Save your favorite photos and videos to watch later, even when you're offline or share them with your friends.
This Downloader allows you to Download videos from Threads effortlessly. Keep the beautiful threads photos or special moments by downloading them to your device.
Threads Downloader lets you Save Stories from Threads Application. Save those Amazing moments and remember them even after they disappear.
We ensures that the Threads Video you download maintains its original quality without any compression. So that you can save your memories with the same clarity as they were clicked.
Threads Video Downloader is easy to use. Just paste the link and download your desired photo and video without any hassle.
Threads Downloader for Free
Yeah, you read it right. You can use this Threads Downloader for free. You can download unlimited images and videos to your device. We don't have any hidden charges. Now stop going here and there to save videos from threads, we've enriched the user experience by optimizing the download process for you convenience. From now enjoy hassle free way to download Threads photo and video, and never miss on saving the amazing moments.
How Long Does it Take to Download Using Threads Downloader?
While using the Threads Downloader the downloading speed will totally depend on your internet speed and the size of the video. We don't put any speed caps on our data transferring speeds. However, our downloading tool will work efficiently and download the content from threads relatively quickly.
Can I download Threads GIF with this tool?
Yeah, Threads Downloader is compatible with GIFs, which means you can save any GIF from Threads. You have just enter the threads post link and click on "search", that's it. After that you'll get your desired GIF, simply click on the "Download" button, and awesome you are done.
Is it possible to download Threads Photos?
Yes, Threads Downloader works perfectly with Threads photos as well, so you don't need to worry about it, you can easily download any photos from any Threads. It's super simple too, Just paste the threads link and click on "search." Once the photo is fetched, just click on the "Download" button, and voilà! You're all set and ready to go!
Can I use this tool to download Threads Video?
Yes, It's super simple, you can easily download Threads Video with the help of this tool. Just copy the link from the threads video post and paste the same in the search bar and hit enter. Video will be fetched in a fraction of seconds, and voilà! How awesome is that? Happy downloading! 😊
Is it safe to use Threads Downloader?
Yes, there's nothing to worry about, you can use our Threads Downloader tool to download content from Meta's newly launched app Threads. We make sure that all the files you are downloading using our tool is 100% safe and secure. We prioritize user privacy and do not store any personally identifiable information. Moreover, all the download links come straight from Threads.
Is it permitted to download videos from Threads?
Getting videos from Threads for personal use is generally considered legal. But always keep in mind to respect all the creators as well as copyrighted videos not to distribute, reproduce, or monetize. Downloading the content from threads without the permission of the respective owner and using it for commercial use is unlawful. Always give credit to the creator, if you want to share the content in any which way.
Download Threads videos in high quality? Let me guide you.
Downloading Threads videos in HD is just a fingertip away. Threads Downloader allows you to save high-quality videos and images to your system. Once you enter the post link into the search box, the downloader will fetch the content from the Threads servers in high definition and create the download link for you.
Download on iOS or Android from Threads
Using Threads Downloader you can download videos from almost any device or platform, Yes, you heard it right! Now you can easily download any video from Threads on your iPhone, iPad, Android, iOS, Windows, Mac, or even Linux! How amazing is that?
And here's the best part – if you have the Threads iOS app or the Android app, you can simply copy and paste any post link be it a video or photo into our fantastic tool, and voilà! You'll be able to download videos or images hassle-free! So, what are you waiting for?
Also Try: iStockPhoto Downloader